2 or 3 varieties of Oberle Sausage/Meats from St Gen Missouri ...or one of their gift packs ..been making summer sausage n other meats since 1870's and are world renowned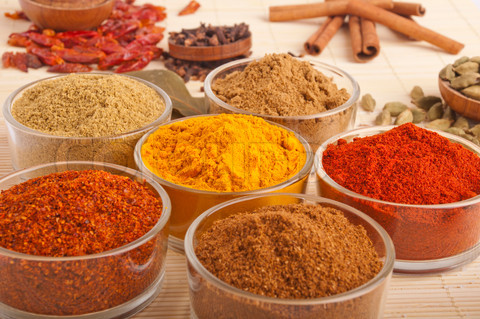 Best sausage in Missouri perfected over six generations. Makes for the perfect gift and available for shipping directly to their door.

oberlemeats.com
Booze can offend some people ..you just cannot pizz them off with food items ..which by the way will include the LADY of the operation ...
Not good doing a switch of shooters on the guys invite ...and this guy you say affects you job ..go alone for sure first time ..you can always mention how you would love to let your kid be the shooter instead of you someday ..first trip is to get invited back so don't muff it!
Bear