Discussion Starter
·
#1
·
Had a few days off for christmas break from work. So I hit Missouri's great outdoors for some non-stop action behind a wonderful pack of beagles.
Wednesday had rain most of the morning. It let up about noon or so. I loaded up the pack and headed out to a local CA. Dropped the hounds on the ground bout 2:00 till dark. Jumped 11 rabbits took home 7
Pistol on a retrieve. GOOD BOY PISTOL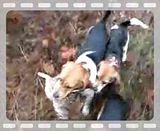 running a bunny hard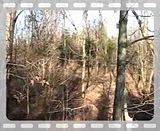 one happy hunter
Hunt with Modeerhunter
We had this hunt planned for quiet some time now. We settled on Friday Dec 26th. Boy was I worried about the weather. It was going to rain then not rain then scattered showers. We headed out anyway. It was cloudy overcast the entire time with about 60 degree weather.
I want to thank Tim Chris and Christina for having my dad and I at your farm. It was a blast and a hunt I won't forget. I've been talking about all weekend long....lol I'm very glad the dogs did a good job for us. They found lots of bunnies just about everywhere. It was non-stop action the entire hunt.
We all got to do some shooting. Modeerhunter you're a good shot. He was the first to limit out. I also got my limit but took a few more shots to do it. I won't say how many times I shot at the second to last rabbit.....lol
Jumped 22+ rabbits took home 19. Plenty rabbits still out there.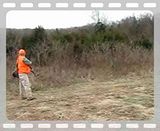 Do you see lil Daisy in there........lol this bunny here she jumped out of a small brush pile. I was just watching her work. she entered the brush pile tail a going body a moving and out runs the bunny. She was at full cry right behind him. I had a big smile on my face. Bunny didn't want nothing to do with her. He went straight into the rocks. She belly crawled around in there for a bit trying to get him out.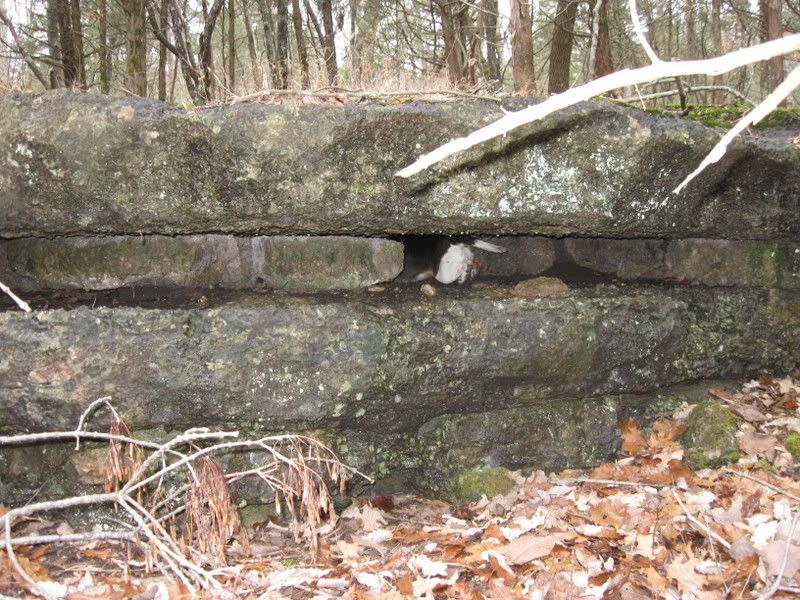 some of the cover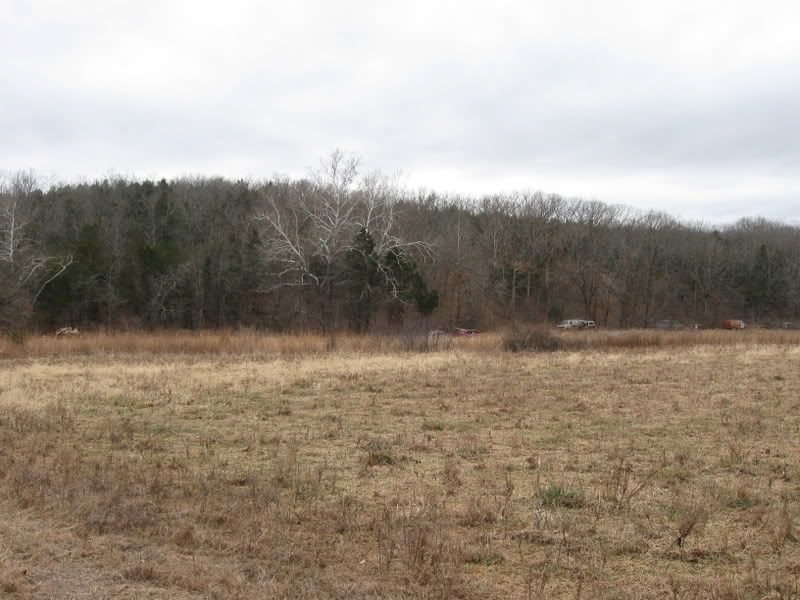 the days kill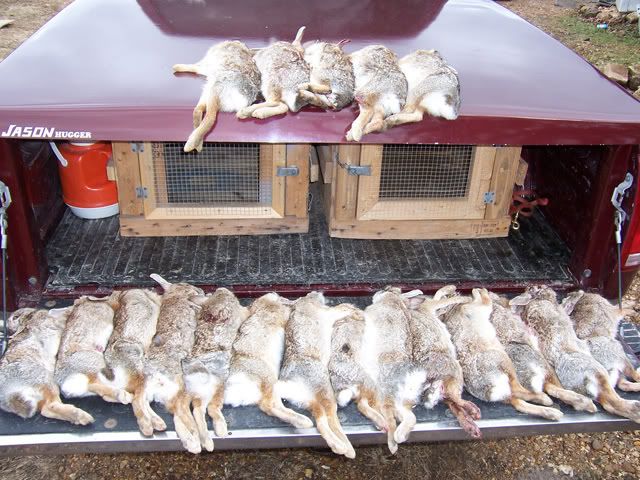 the rabbit hunting crew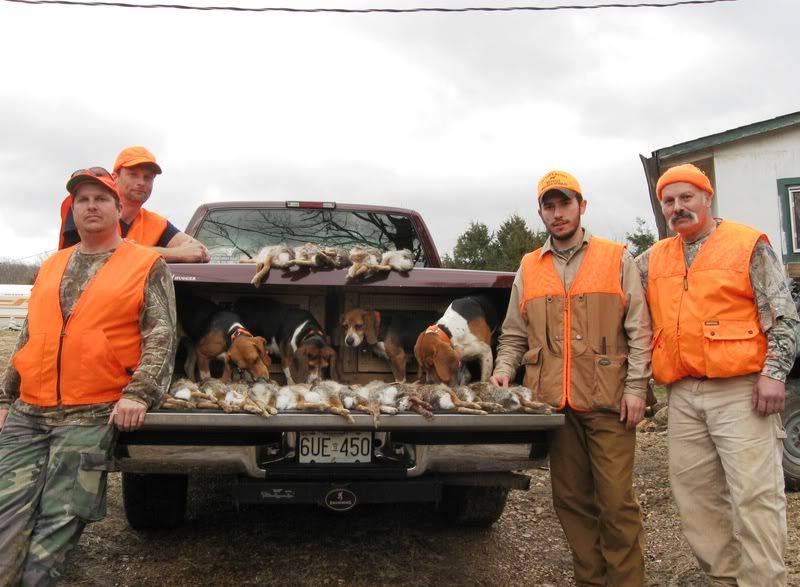 Rained out sat or I would have gone somewhere too.
Sunday I was invited to Bricky's deer lease. We made the big drive north to palmyria Mo. Let the dogs loose. Walked up and down ditches and hit a few brushpiles here and there. Managed to get 3 rabbits going on the property killed two of them and one red squirrel. We cooked up Mr. Squirrel and a couple of his buddies sunday night. The squirrel was delicous. Going to have to keep my eye out for more of them. thanks for having us out bricky. Hope one of you get that monster buck running on the property. He looked big